Our Story
Lucknow Oxygen Therapy Centre (HBOT)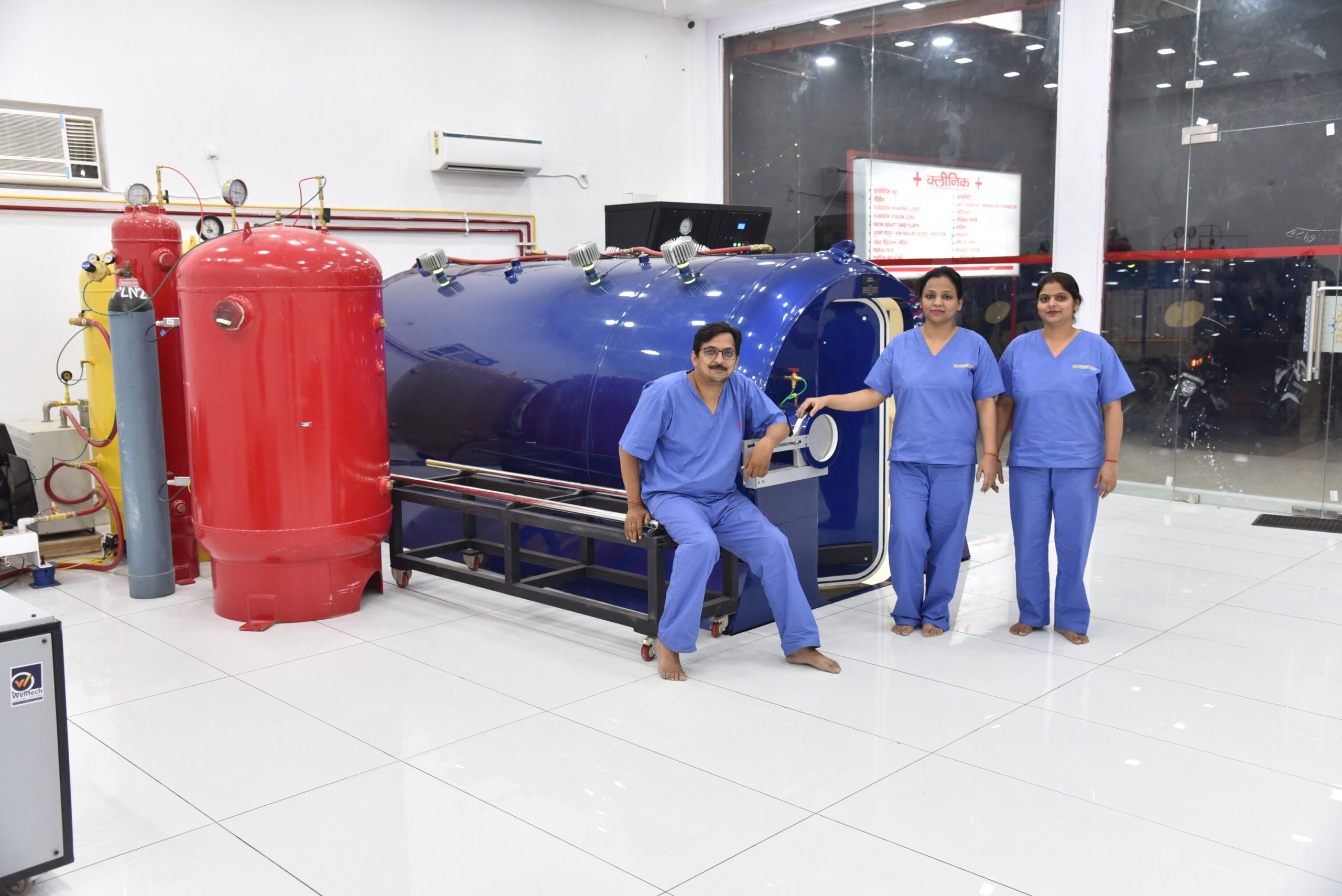 Hyperbaric therapy (HBOT) is the medical use of creating a pressurized environment at a level higher than 1 atmosphere absolute (ATA). Increased pressure allows oxygen to dissolve and saturate the blood plasma (independent of hemoglobin/red blood cells), which yields a broad variety of positive physiological, biochemical and cellular effects. This noninvasive therapy is the most trusted way to increase oxygen levels to all organs of the body. The typical treatment lasts 60-90 minutes, during which the patient lies down and breathes normally. HBT has been demonstrated in several clinical studies to enhance the body's innate ability to repair and regenerate. It is used as an adjunct therapy to complement and enhance the healing process in both chronic and acute conditions.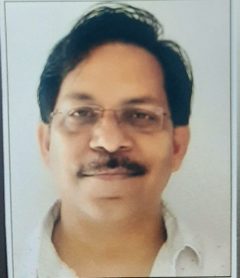 Dr. Pankaj Srivastava
ENT Surgeon and HBOT
Specialist
Dr. Pankaj Srivastava is a practising ENT and Hyperbaric Specialist with an experience of 27 years. He is located in Lucknow.He pursued his MBBS in the year 1993 from King George's Medical College, Lucknow. He completed his MS in the year 1997 from King George's Medical College, Lucknow.
He is s an experienced, skilled and awarded doctor in his field of specialization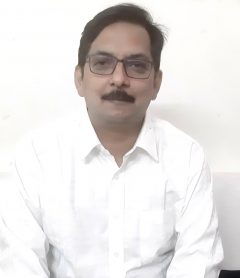 Sandip Srivastava
B.Tech,Technical Director
Mr Sandip Srivastava is a well know name in field of engineering and technology with vast experience of Hyperbaric chambers, He has been instrumental in establishing HBOT centres in Mumbai and Chennai and is highly apt in application of hyperbaric technology in various field of Medicines.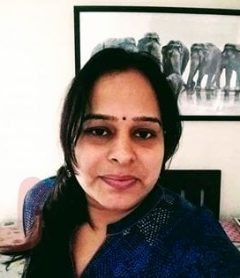 Shipra Upadhyay
B.ed,M.com,Operational and
Markting Director
Mrs Shipra Upadhyay has a vast experience in fields of Education and Social Cause programs, She has a special affinity for HBOT so as to improve the quality of life for ailing patients.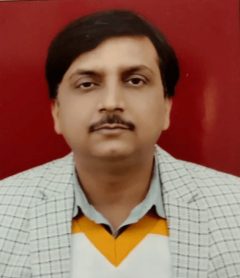 Sachin Srivatava
MSC,MBA,Operational and
Marketing Director
Mr Sachin Srivatava is a highly experienced professional in the field of HBOT and has been a part of various successful  case stories of patients who trusted HBOT as an adjuvant treatment.